Playground IPA wins gold European Beer Star 2022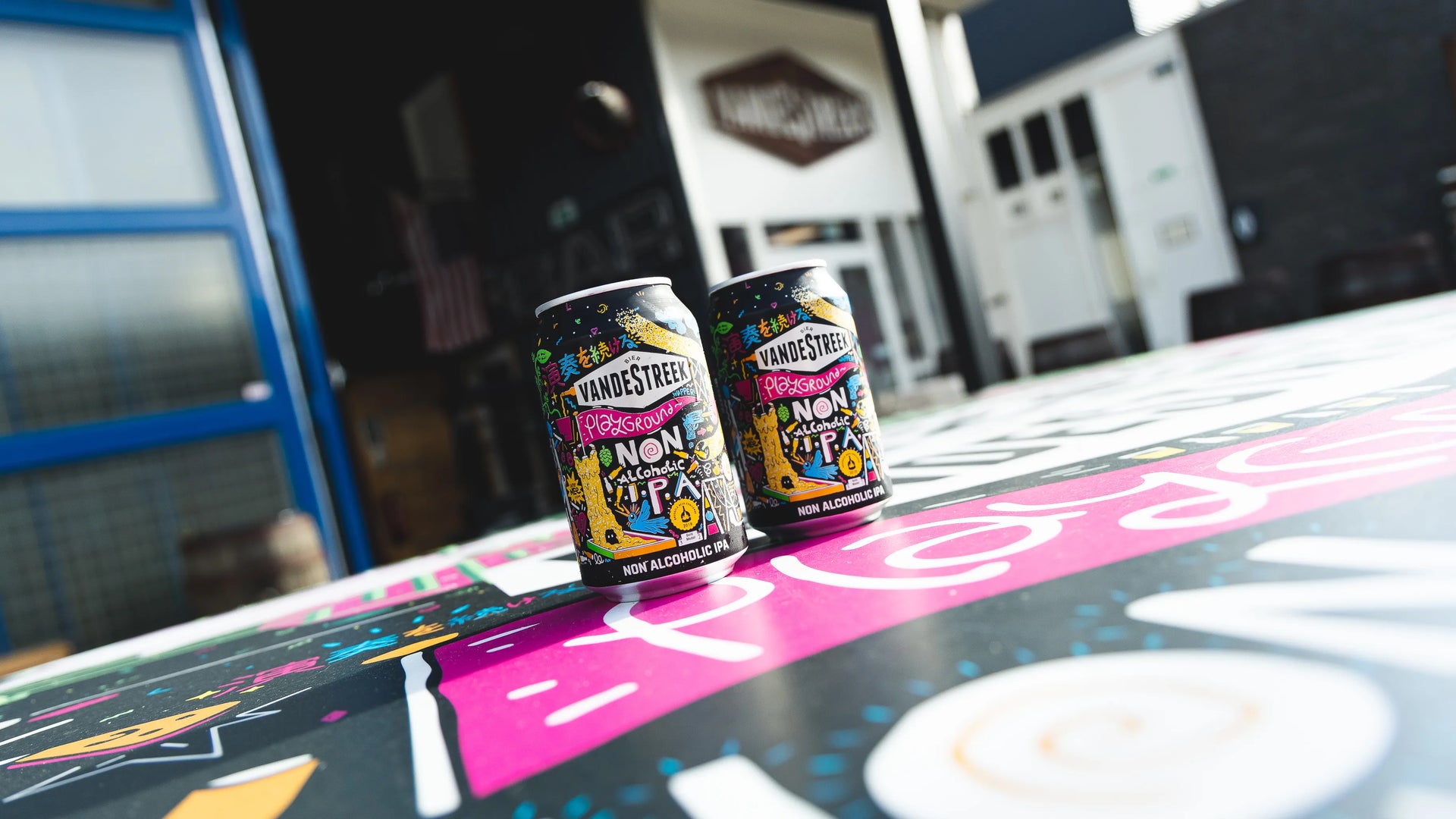 We won prizes at the European Beer Star 2022 in Munich! In the 'new-style non-alcoholic beer' category, the Playground IPA took the coveted gold medal.
A total of 2168 beers from 40 countries were entered to compete for one of the prizes in the prestigious competition. A panel of more than 140 international jury members, consisting of brewmasters, professional journalists and beer sommeliers, assessed the beers on appearance, aroma and of course taste.
"The Playground IPA wins medals every year, but this European Beer Star is a very special one." says Sander van de Streek, co-founder of de Streek beer. "To be named the best non-alcoholic beer by a jury of experts is amazing".
"The award means a lot to us as brewers." Says Ronald van de Streek, co-founder and brother of Sander. "It is recognition and appreciation for our beer on an international level. Something we are very proud of!" Where will the award be placed? "We are going to find a nice spot for the price. Perhaps in our new tasting room that we will open at the Oudegracht at the end of this year!"